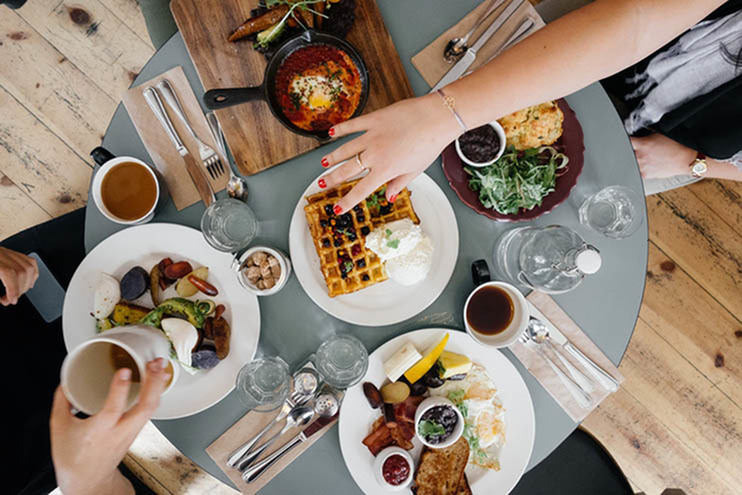 Massachusetts is known for amazing seafood, so it should be no surprise that Peabody is home to an abundance of incredible restaurants. Seafood isn't our only specialty, however, the best restaurants of Peabody reach across all sectors and flavors. Whether you need a new spot for date night or a family celebration, let us be your guide to the best food that Peabody has to offer.
Petrillo's Italian Restaurant is one of the highest rated gems in the city. They are known for their delicious homemade pastas and fresh ingredients. Petrillo's is open for lunch and dinner with a great atmosphere for any group. What makes Petrillo's even more enticing is their take-out menu full of salads, sandwiches, pasta, and pizzas. There are options for everyone!
If you're looking for a classic Peabody experience, visit The Little Depot Diner on Railroad Ave. The local favorite is a hit with anyone who stops by for breakfast. Home fries and pancakes receive the highest praise, but the eggs and omelets are also sure to satisfy your appetite. The Little Depot Diner has served the community since 1929 and still has parts of the original structure.
Pellana Prime Steakhouse is a staple for those looking for a high-end meal. The steakhouse has an expansive menu, offering the best in steak and seafood. Prepare for an exceptional night at Pellana, where the even the wine list has won awards. Our favorite aspect of Pellana Prime Steakhouse is that it's located just minutes from our Essex Apartments.
Trackside Bar & Grill
is another local favorite. This Portuguese restaurant opened its doors in 2005 and has been highly praised ever since. Famous for their seafood, Trackside serves everything from calamari to octopus stew. American style steaks and entrees are also available alongside the famous Portuguese dishes. Stop by Trackside for lunch or dinner for a unique Peabody dining experience.